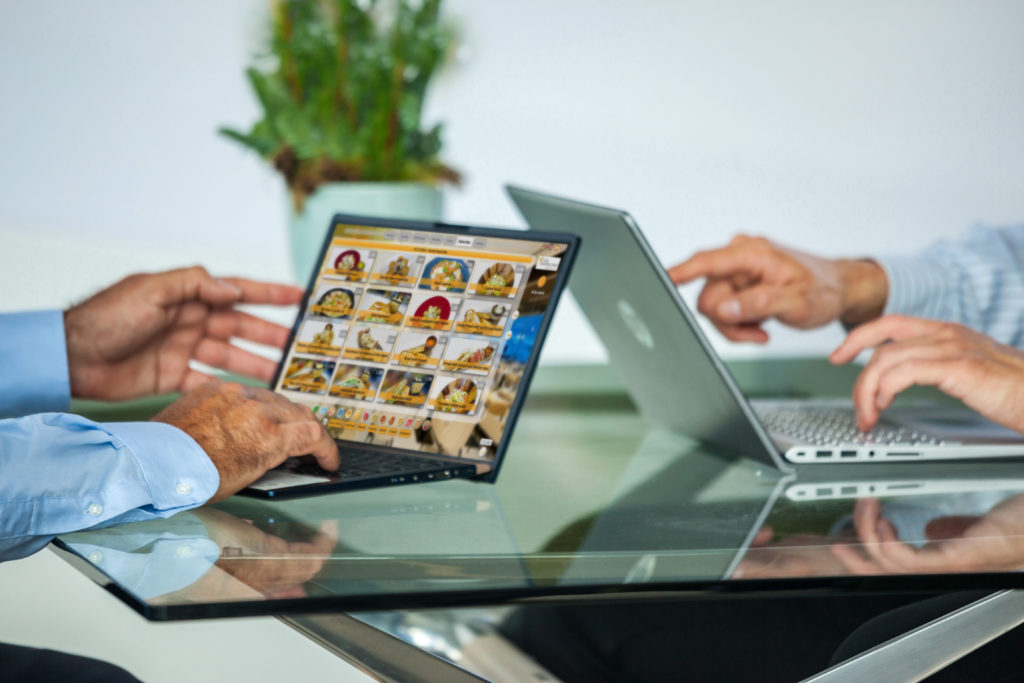 Product and price definition
We offer services to optimize the positioning of your restaurant's sales products, advising on various areas of gastronomic marketing: product, price and communication. Regarding the definition of the products, we advise on the definition of the content of the food and beverage menus, and can also create broader concepts linked to healthy criteria (see section "Nutrition & Dietetics"). We also advise on pricing policy, with detailed profitability analysis and competition studies.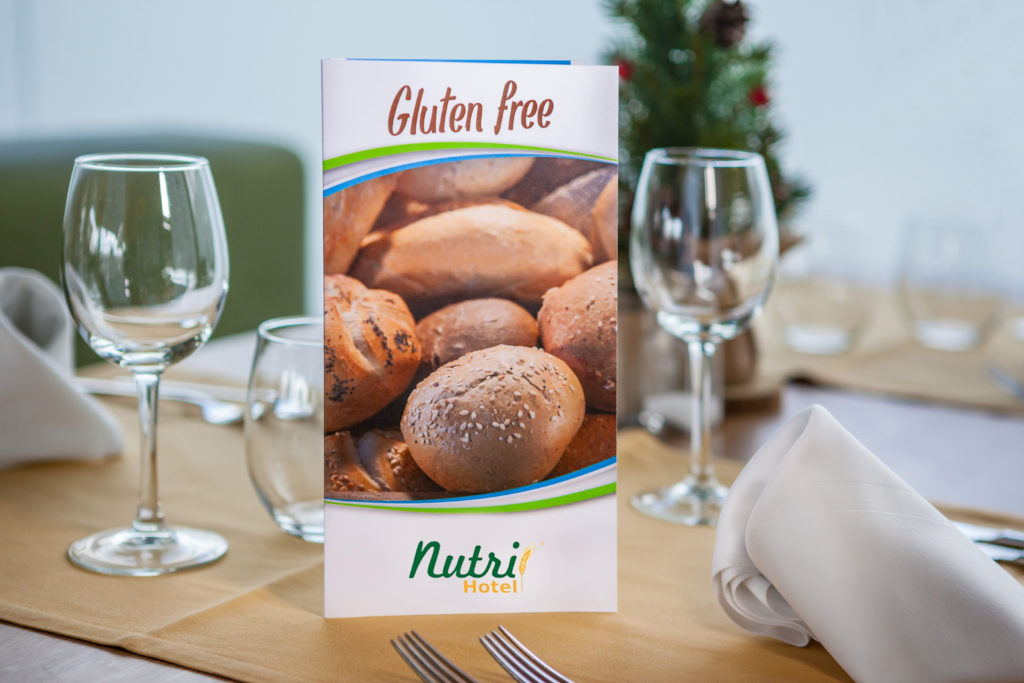 In the field of communication we design sales letters according to the restaurant's gastronomic concept and the defined objetives. The services range from the definition of the menus (location of products, images, etc.) to its final printing (type of letter, materials, etc.). Our offer of services includes also professional gastronomic photographs. We also design web pages and gastronomic blogs for restaurants.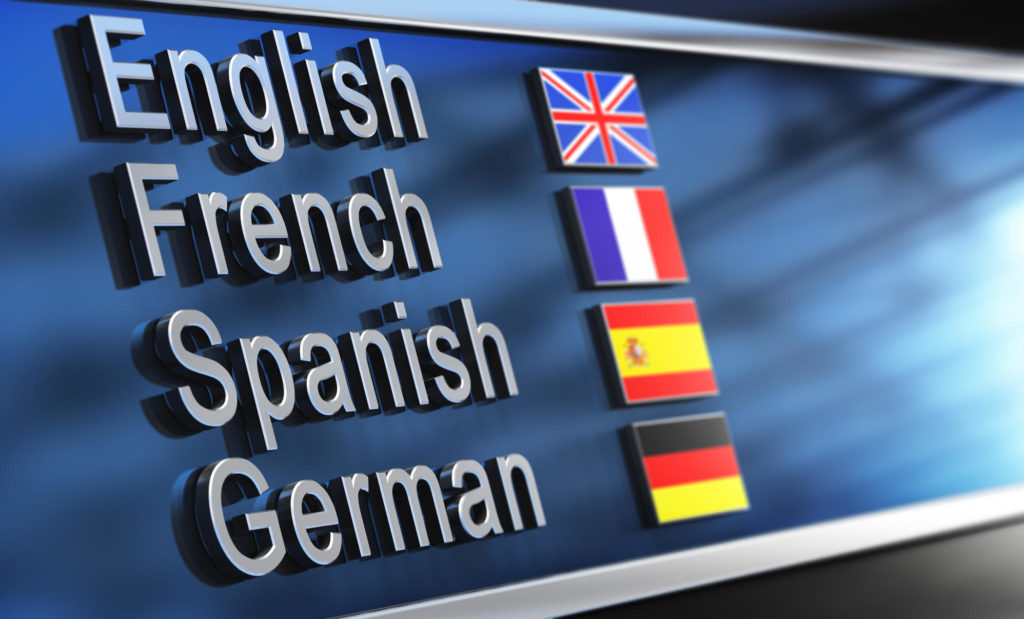 In the NutriHotel team we count with translators specialized in Gastronomy, so we include in our service offer the gastronomic translations in several languages.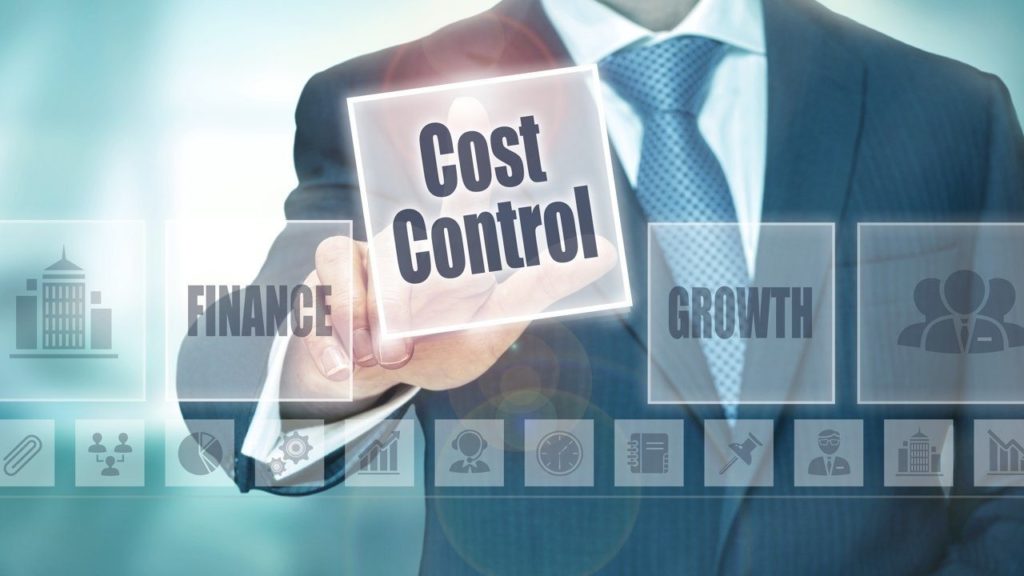 We analyze Food and Beverage costs and have an extensive experience in the implementation of cost control systems in hotel operations for different service-constellations (all inclusive, half board, mixed, etc.).