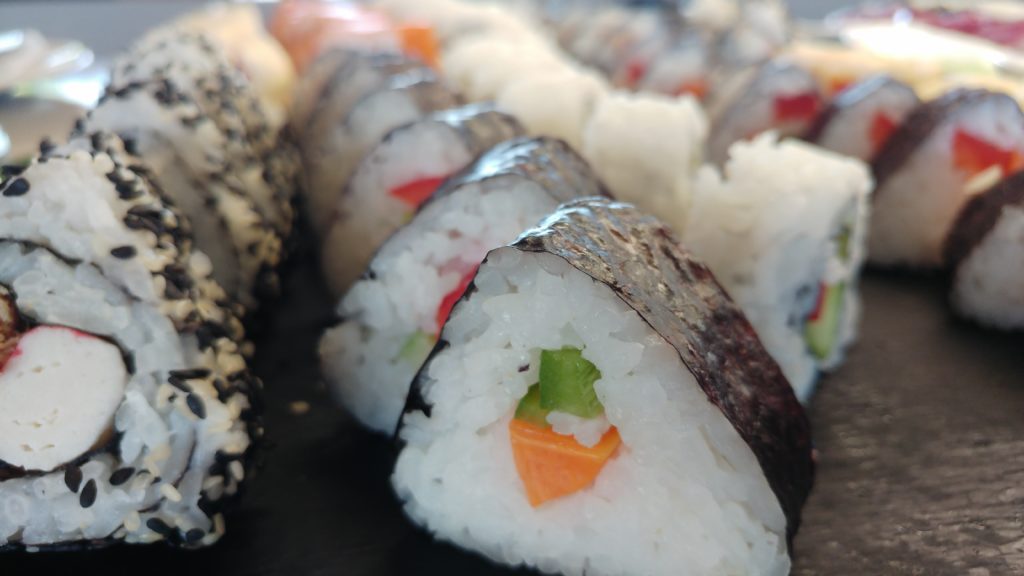 We advise on all types of nutritional and dietary issues related to the gastronomic offer, from the implementation of a food allergen identification system according to European Regulation 1169/2011 to the signaling of dishes for nutritional habits (eg. veganism), diets for specific pathologies (eg. "sugarfree") or very specific diets (eg. "alkaline diets").
In this context, we provide training to the kitchen and restaurant staff about allergens and other basic issues of Nutrition & Dietetics by our nutritionists, according to the needs of the establishment or restaurant.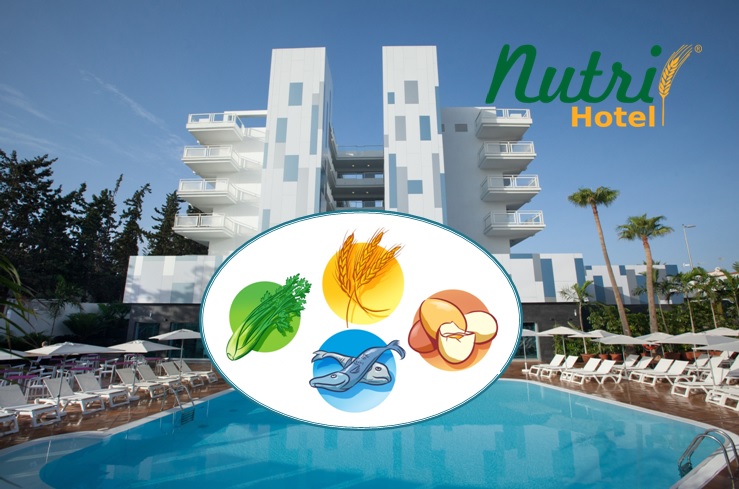 Concepts for Hotels and Restaurants
We design and implement exclusive nutritional concepts for Hotels, so that the establishment acquires an additional differentiating factor. For example, the Healthy NutriHotel concept includes the review and adaptation of the gastronomic offer so that at all times of the day the client has some possibility of acquiring a healthy dish at one of the points of sale (breakfast, snack bar, room-service,..), according to the healthy criteria chosen by the hotel.
In the same way, we propose individualized concepts to Restaurants, ranging from nutritional supplements to international or thematic gastronomic offers to the design of a business concept linked to Nutrition as the main element.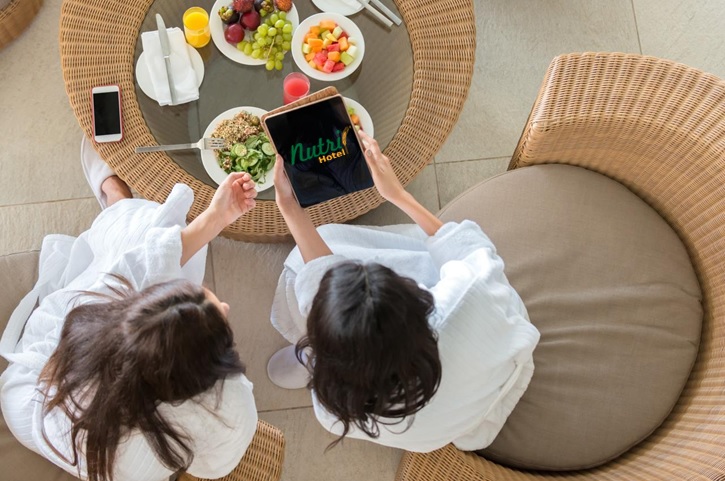 For the SPAs, as an especially healthy environment within the hotels, we offer the link with an individual and healthy offer of Food & Beverage designed according to the concept of the SPA, which is also combinable with nutrition lessons and healthy cooking courses, so that during the holidays the guest have the possibility to acquire impulses to change their eating habits.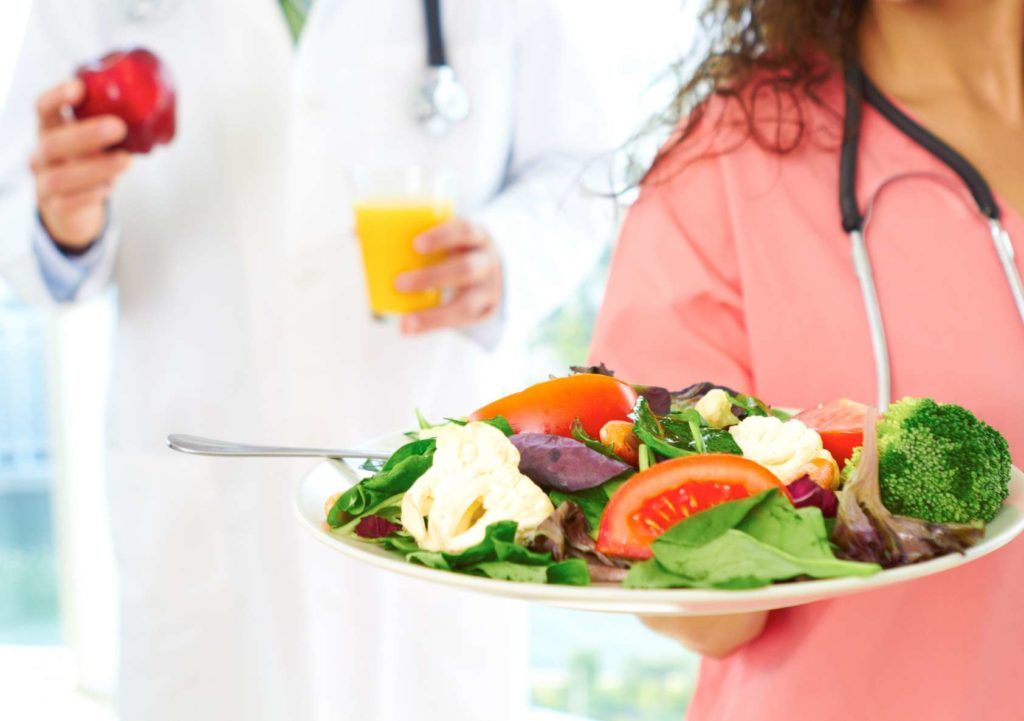 Medical-Wellness and Clinics
Para centros con especialización nutricional y/o médica (hoteles medical-wellness, clínicas de adelgazamiento, hospitales, etc.) nuestro asesoramiento se centra en dos aspectos:
(1) facilitar la gestión operativa de los menús saludables según el concepto del centro (p.ej. si el centro ofrece dietas de 900kcal, facilitaríamos las herramientas para su medición, control y producción estandarizada);   
(2) apoyar la comunicación al cliente/paciente de toda la información relacionada con el concepto del centro o de su dieta específica acorde a su patología.